Get to Know Board Members Wedig & Laxton
Wedig & Laxton is Tim Wedig and Andrea Laxton.
Describe your photography style or aesthetic.
We love to create images that are conceptual and tell a story in a stylish finish.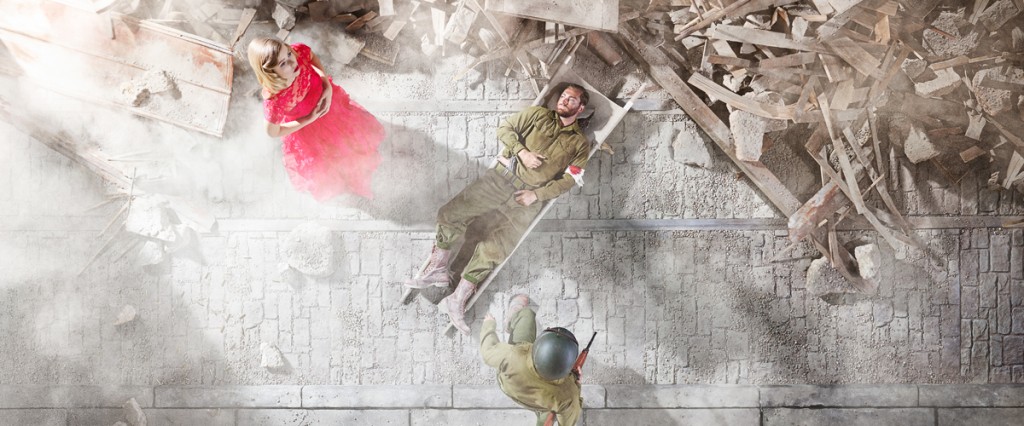 How long have you been an APA member?
Tim was an APA member as an assistant right out of college. He was an assistant member for years. Wedig & Laxton has been a member for a couple years now.
How has APA helped you professionally?
The APA has helped us professionally in many ways. We are able to better stay connected with other photographers, producers & assistants. This proves vital when booking crew for upcoming shoots. We enjoy great benefits offered for insurance, gear & travel through the APA. The APA helps to build a stronger photography community in Atlanta which helps everyone whether established or just starting out and we are very happy to be a part of that.