APA|Atlanta's New Board Member John Fulton
Get to know our new Board Member John Fulton.
Describe your photography style or aesthetic.
I work within a wide gamut of subject matter but primarily of a conceptual nature often involving tight comps from the client and integration of retouching and CGI to artfully bring elements together. I gravitate towards blue collar subjects – industrial or outdoor spaces with cowboys, craftsmen, or workers with a humorous or intimate approach.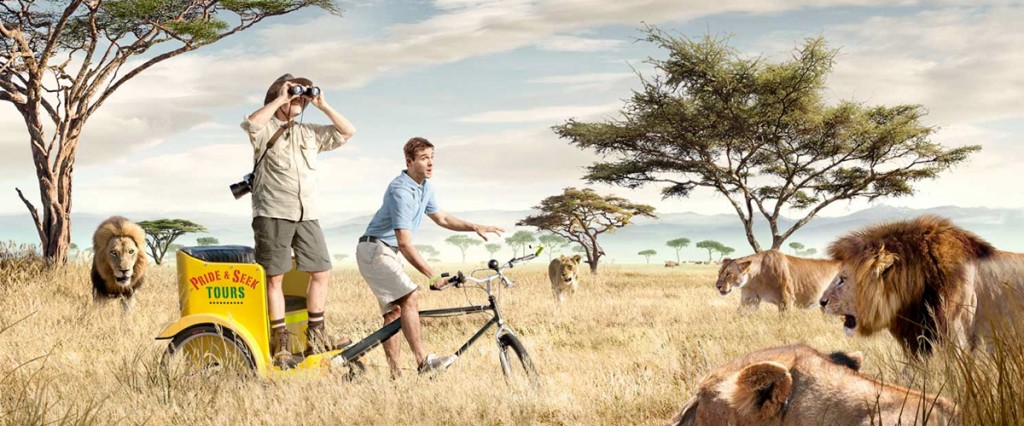 How long have you been an APA member?
8 Years
How has APA helped you professionally?
I've been involved in photography organizations of all stripes in several cities, but I've found the APA is always the most valuable.  I've met important contacts, continually learned how to build my business, and enjoyed community in an industry that can often keep to themselves.  As I've gotten further in my career and watched the industry change, the value of APA's continual fight for the interest of photographers on the national level has become more important to me also. I'd have to admit that I look forward to the great food and libations at APA social events as well.