APA|ATL Summer Social July 16th!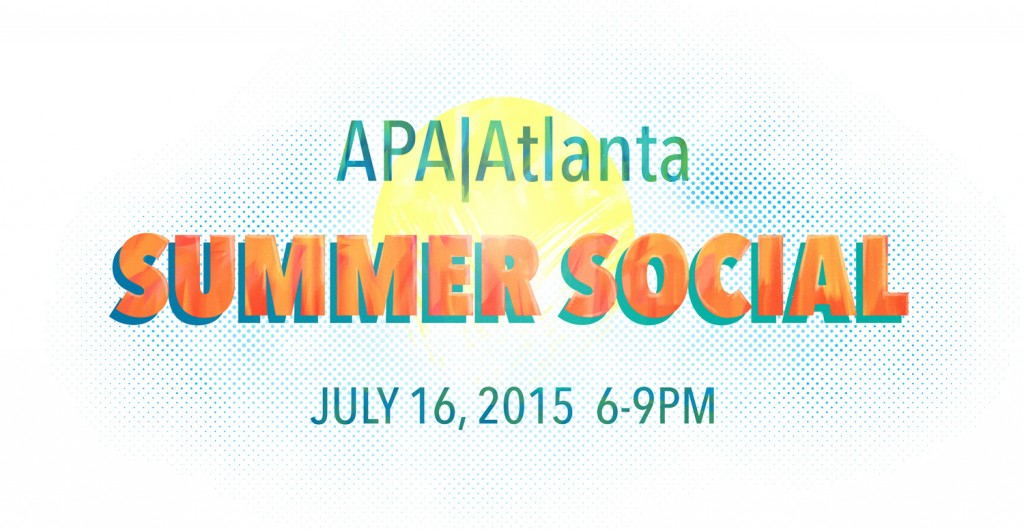 APA|ATL welcomes all photo industry professionals.
APA|Atlanta is excited to present their summer social! This intimate gathering of photographers, talent, crew, and a myriad of creative professionals from the fashion, commercial, film and television industries is a casual affair where a good time is mandatory and networking is optional. The summer social is always an ideal place to make new connections as you catch up with your favorite colleagues.
Our southern hospitality includes custom cocktails by award winning mixologist, artist and painter, Monica Tookes, barbecue with fixings by Fox Bros BBQ, plus snacks, sides and something sweet! Members and non-members can enter to win our raffle.
And no APA event would be complete without a photo booth. Join us!
Last but not least, we will give away a free entry to the APA Awards Contest!

Allied Factory Warehouse
500 Means St NW, Studio F
Atlanta, GA 30318
Street parking is available along Means St. from Marietta
and also at the west end of Means, just past The Contemporary at Bankhead Ave.
APA Members FREE
Non-Members $10 Online; $15 At Door
SPONSORS
Harold Daniel's Studio
The Spin Style Agency
Callie Householder Productions