Three Questions with APA|ATL Board Member David Fine
Describe your photography style or aesthetic.
As a photographer for more than 20 years, I use still photography and video to create stories that are simple, clean and to the point about people and products through a delicate balance of creative enthusiasm and technical expertise.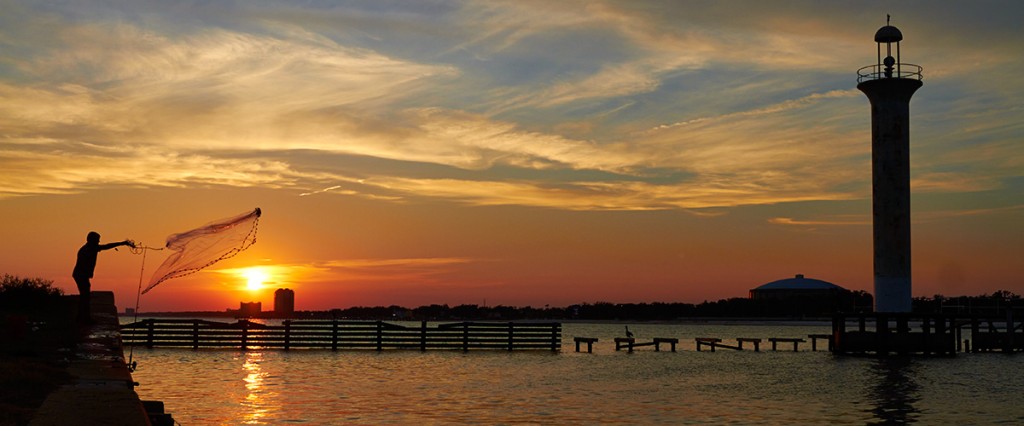 How long have you been an APA member?
I have been an APA member since 1990 begining as a student member of APA Los Angeles. After returning to Atlanta in 1992, I served as a National Representative, Board Member and President of the Atlanta Chapter. Since that time, I have been an active member and continue to sit on the APA Atlanta Board. Currently, I serve as the Chapter Treasurer representing both Atlanta and Charlotte.
How has APA helped you professionally?
I believe APA provided me the professional support and business acumen needed as a new photographer, while today APA continues to advocate for me, other photographers and the industry as a whole.