APA|ATL Sponsors ATL Photo Night
APA Atlanta is thrilled to sponsor ATL Photo Night, an event featuring photographer speakers on the third Thursday of every month at 7pm at Facet Gallery.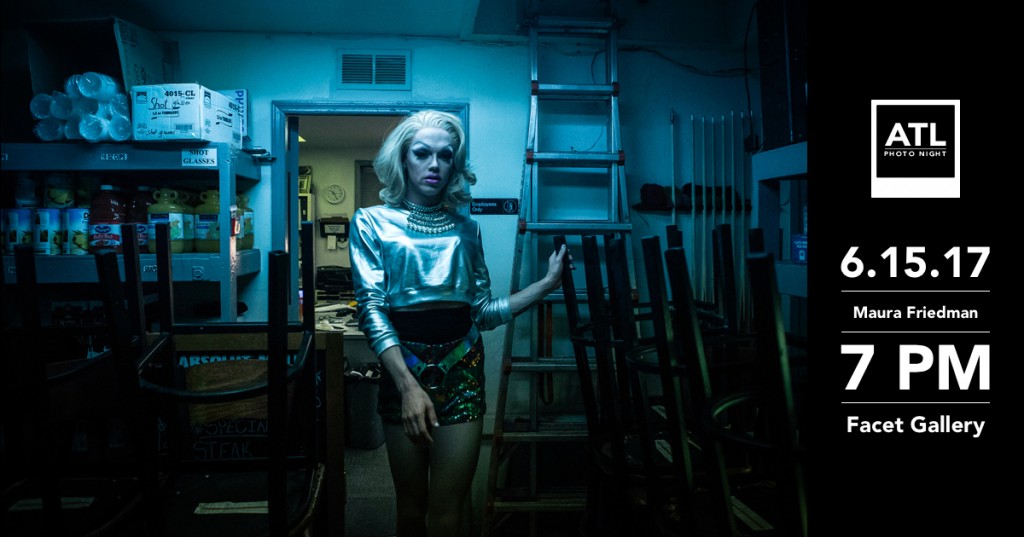 For this month's talk, ATL Photo Night brings you Maura Friedman, a freelance visual journalist and multimedia producer based in Atlanta. Maura uses photos, videos, words, social media, code and GIFs to put together award-winning packages, including most recently a Pulitzer finalist project.
Her work opens an intimate window into the lives of her subjects and their families, often focusing on the intersections between economic justice, race and gender. Her clients include The Wall Street Journal, The New York Times, Whole Foods, Education Week, The Guardian, AdWeek, BUST magazine, The Week, US News and World Report, Looking at Appalachia and Femsplain.